Major Prize Draw Entries have now CLOSED | Drawn: 3pm AEST 25th July 2021

As a thank-you to our hardcore fans, all active Unleashed.tv subscribers (existing + new) will receive a unique code to TRIPLE your chances to WIN the major prize!
The Unleashed Bonus keyword is a one-time, single-use keyword that can only be used once per active subscription account.
Once entered into your Keys 2 Adventure trade promotion dashboard, the Unleashed Bonus keyword will give you triple (x3) bonus entries into the Keys 2 Adventure trade promotion major prize draw.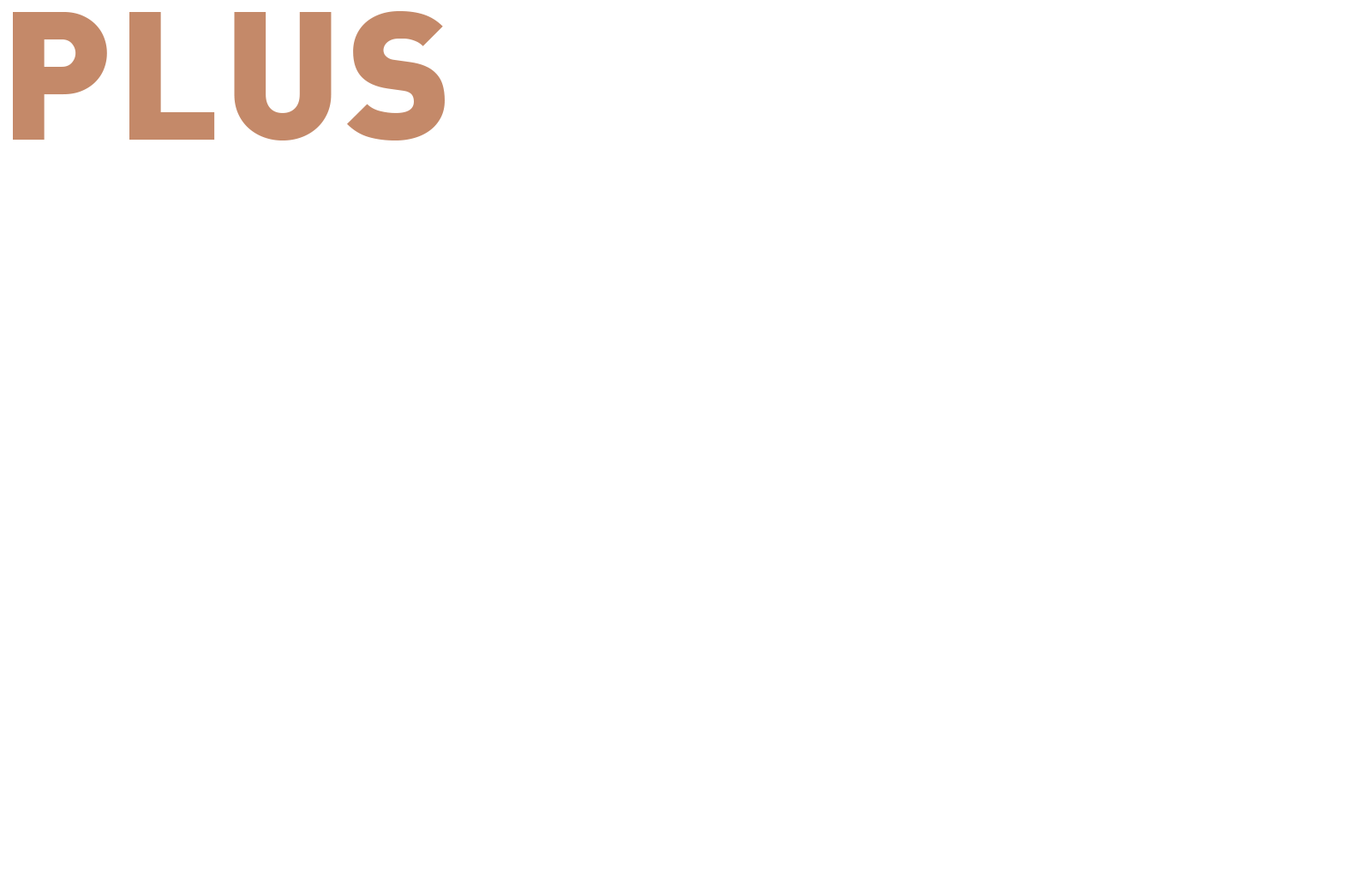 WIN 'BACK IN BLACK' 79 SERIES LANDCRUISER
Purchase one of the Keys 2 Adventure packages below in order to receive exclusive discounts + YOUR CHANCE TO WIN BACK IN BLACK: 79 SERIES LANDCRUISER VALUED AT OVER $250,000!


ALL-TIME SAVINGS!
Keys 2 Adventure has combined forces with All 4 Adventure, CampBoss and CampBoss4x4 to give our loyal fans limited access to some epic discounts on a wide range of gear!
Did you know that the brand mission for CampBoss and CampBoss4x4 is to create 'Quality Gear made with Quality Components'?
All of the products are created based on Jase's lifetime of experience travelling around the country in his 4WD, exploring some of the harshest and most remote corners of the outback.
The gear has to be built tough, to not only withstand these conditions but to also make the trip from point A to point B enjoyable.
Whether it be cooking gear, 4WD recovery gear, multi-tools, tyre repair kits and more - the Keys 2 Adventure trade promotion will offer limited access to epic savings so that you too can enjoy using this quality gear without breaking the bank.
Throw in the opportunity to win a Major Prize, and you'll understand why Keys to Adventure is the next big thing in the 4WD and Adventure community!
FOR A GREAT CAUSE
Jase is excited to use the Keys to Adventure trade promotion to raise money for rural and remote communities.
As you know, Jase loves getting off the beaten track and getting out-back, so he is going to give-back (pardon the pun)!
A portion of proceeds from the Keys 2 Adventure trade promotion will go to three Aussie charities that do great work supporting our farmers and remote communities. These charities are really close to Jase's heart, and he is glad that they are there to support him and the team should he ever come unstuck out in the sticks.
These charities are:
Careflight, who save lives by providing the highest standard of aeromedical pre-hospital critical care.
Drought Angels, who provide direct and timely financial assistance, essential resources and meaningful relief for Primary Producers across Australia impacted by drought and natural disasters.
Outback Futures, who work with outback communities to bring about long lasting, positive changes in mental health and wellbeing.